Last Updated on August 25, 2017 by Christine Kaaloa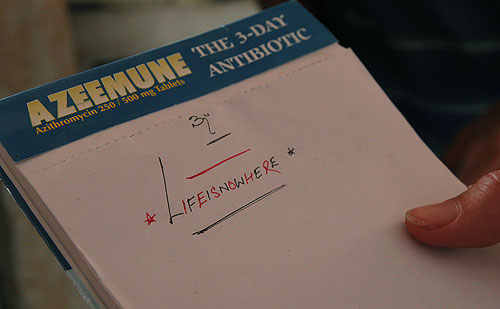 Amritsar, India
Dear Love,
When I was at temple, I met a learned man who stopped and asked me, where I was going. He held out a notepad and asked me to tell him what I saw….
I read the line before me.
"Guru-ji, I hope I passed your test with my answer," I said with a wink.
To which he responded smiling, "My dear girl, you did."
Seek and Finding,

GRRRL
.
P.S. Happy Birthday. May you live by this.