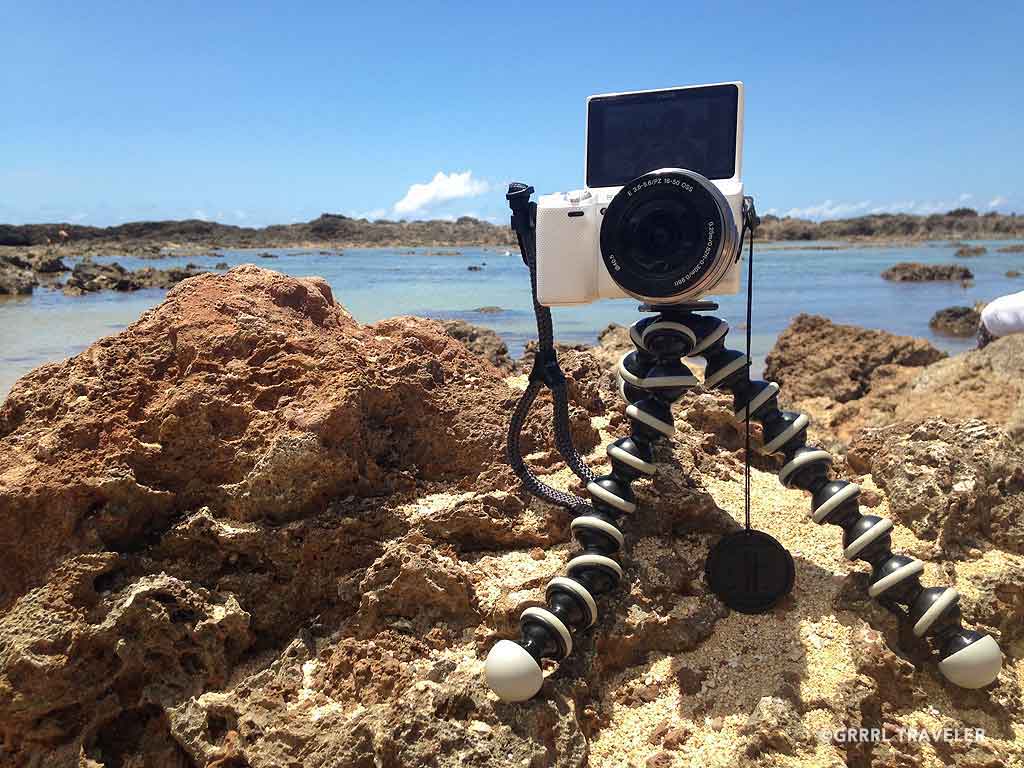 My vlogging cameras for YouTube
A lot of viewers want to know what cameras I use for YouTube travel vlogging. Valid question.
For many of us YouTubers, the cameras we use to film our destinations and vlog ourselves are important tools of the YouTube trade. We need ease, reliability, good audio and image. Some YouTubers are great at using a GoPro and mentally imagining their composition. Others like myself, prefer to frame ourselves as we speak. The camera is where the action takes place.
Watch my travel vlogging camera review
For myself, photography and film has. felt like a large part of my life's interest, for YouTube, blogging and freelancing in video and television production. I'm not a camera nerd but I know what I want in cameras and specs I need to get by with a decent image.
Watch my video for experiential insight and my reasons for choosing the cameras I have.  I list each camera's pros and cons in the video and ultimately why I like it.

My Vlogging Cameras for YouTube video
My Vlogging Cameras for YouTube
Thus, I take three cameras on my travels. All shoot HD. Each has its purpose.
•  Pocket camera with flipout screen: Samsung MV900F
I love Samsung cameras. This is my first YouTube vlog camera and I loved it, because it had a flipout screen when no one else's did. I like that it's pocket size and is durable. If someone steals it, I won't cry too much (okay, maybe I will. I'm sentimental)
•  Mirrorless camera:  Sony NEX5T
My second vlog camera and a little more delicate. Not nearly as rugged but it has a flip out screen too. The caveat of mirrorless cameras is that you can change lenses. Although this protrudes a little more than I'm comfortable with at times. It films better in low light though.
•  DSLR: Canon 550D or Rebel T2i
Large and bulky, but great for landscapes and I love that it allows me to be manual. I have a few lenses I take to get a good wide angle shot, zoom shot and portrait shot. I'll probably upgrade it to a Canon 80D at some point, just for the flip out screen.
What do you think about my vlogging cameras for Youtube?
Related Posts on YouTube & Gear
 Top Vlogging Cameras in 2015
My Film Gear
Best Travel Gift Gear