Last Updated on June 23, 2020 by Christine Kaaloa
SUPERLICIOUS Christmas & Mega Malls in Bangkok  | 群僑商業中心
.
This is my first time spending the holidays away from my family and I've found spending the holidays alone and abroad isn't so bad… especially if you're spending some of it in Bangkok!
Celebrating Christmas in Bangkok
Christmas isn't a major holiday for the Thai. Nevertheless, it doesn't stop stores and shopping malls from pulling out all stops to dress the city with their own attractive celebration.  In Bangkok, shopping malls have turned up their wattage on lights and decorations. From the look of things, Bangkok is more Christmas festive than the U.S. and Europe!
Tip: On New Year's Eve, Central World is the place to be. Although Chinese New Year is the big holiday, the western New Year is still somewhat recognized. There's a giant countdown clock and fireworks go off at midnight. The street facing the front of Central World is already a crowded walking street of vendors and food hawkers on normal days. So expect New Year's Eve to be a literal street party!
.
Thailand: Leaders of Design in Asia
 I like to think of the Thai as the Asian equivalent to Scandanavian design in Europe. While Thailand still holds onto its old world charms, it has a surprisingly contemporary side in regards to "boutique style design".  The Thai are wonderful at creating visual harmony in attractive facades, artwork design and commercial architecture.
Siam Paragon Cineplex
.
Video plays a lot into commercial design and architecture in Thailand from interactive kiosks to LCD mural screens, BTS monitors flashing fresh and spunky commercials and finally, giant building-sized video panel screens playing ecological art designs. The way the Thai use video to reshape and beautify their environment takes the lead over international cities such as Tokyo, Hong Kong and Seoul.
A surprising  element to also point out is Bangkok's hostel experience. Some
hostels feel like boutique hotels
, well-designed and structured around presenting an easy, efficient and sexy world for backpackers. From funky murals, to slick furniture, you'll feel you're in an upscale, hipster's hostel, complete with safety entrance key, that can also be used to turn on a night light and charging wall outlet near your bed. Staying at a hostel in Bangkok never looked sexier.  The fact that it's also inexpensive will spoil you for life!
Mega Malls in Bangkok
However, if you visit mega malls of Bangkok,  you'll find that the malls present a new level of entertainment. Not only might you find skin care, esthetic shops and massage salons. You might also discover a bowling alley bar, karaoke, ice skating rinks,
4DX cinema & luxe theater experiences
, gaming arcades and more!
Keep an eye out for the 41 Best Things to Do in Bangkok (Part II: Downtown Bangkok). Many more surprises there on getting the most out of your trip!
.
Want more detail information on Bangkok travel survival tips and getting around?
Buy my Bangkok Travel Secrets eguide.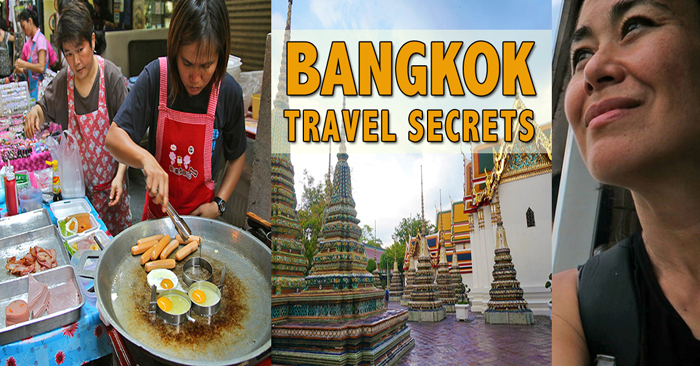 Book your Thailand bus and train tickets in advance

Best Travel Insurance for Thailand
American travelers often pay a premium on travel insurance.  World Nomads offers economic solutions for travelers who seek security and peace of mind.  It covers 150 countries. Read reasons you NEED travel insurance.
Watch Thailand Travel Guide videos for Solo Travelers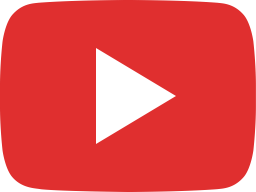 10 THINGS TO DO IN PHUKET | Phuket Travel Guide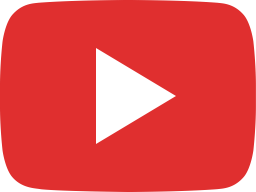 HOW TO USE BIDET SPRAYER TOILETS ( aka BUM GUNS IN THAILAND !!)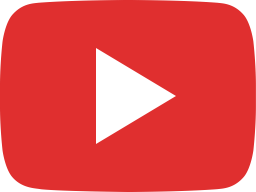 7 ELEVEN IN THAILAND | Shopping in Thailand