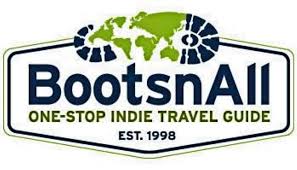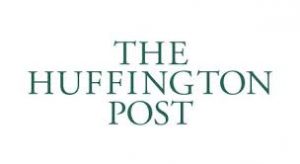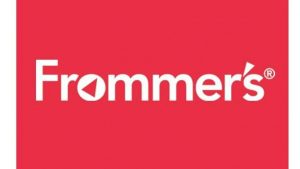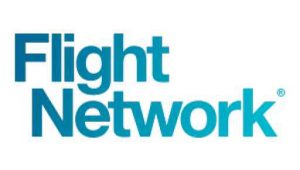 Work with Us
At GRRRLTRAVELER, we share solo travel in an experiential, adventurous, responsible and fun way.
Between a curious and quirky American girl next door, and a rugged solo-female adventurer, Christine Kaaloa is the digital storyteller and video producer/host, taking audiences inside her solo adventures of travel, food and culture, one destination at a time.  Christine also holds a successful career of having produced, acted in and filmed over 23 shows for broadcast television (cable, news, syndicated) and online shows (Read about Christine). She is available for hire as a freelance videographer or producer. Christine is also a television and commercial actress for shows like Hawaii Five O.
We work with destinations, boutique hotels, attractions and services/products.  Our services are listed but we are also available to freelance video creators outside of GRRRLTRAVELER.


Services
Does your audience relate to your brand? We offer consulting for brands interested in engagement and connecting with their target audience.   We offer enhanced exposure to a targeted audiences.
Sponsored Articles, Ambassador Partners, Media Trips, Product Reviews, Footage Licensing and Social Media Campaigns. Check rates.