Last Updated on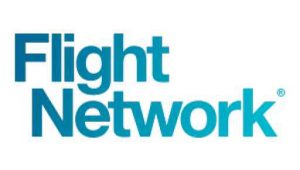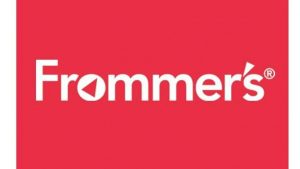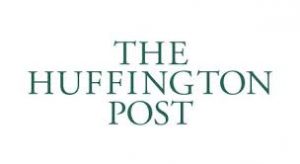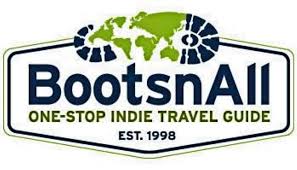 Work with Us
At GRRRLTRAVELER, we share solo travel in an experiential, adventurous, responsible and fun way.
Between a curious and quirky American girl next door, and a rugged solo-female adventurer, Christine Kaaloa is the digital storyteller and video producer/host, taking audiences inside her solo female travel adventures of food and culture, one destination at a time.  Christine also holds a successful career of having produced, acted in and filmed over 23 shows for broadcast television (cable, news, syndicated) and online shows (Read about Christine). She is available for hire as a freelance videographer or producer. Christine is also a television and commercial actress for shows like Hawaii Five O.
We work with destinations, boutique hotels, attractions and services/products.  Our services are listed but we are also available to freelance video creators outside of GRRRLTRAVELER.
Does your target audience know about your brand or destination? We can help with that.
** Video is our Premium service. Competitive industry rates apply.
GRRRLTRAVELER Solo Travel & Food Audience
GRRRLTRAVELER attracts solo travel and food audiences in trip planning mode. We used to have a strong solo female travel angle until Christine went on YouTube and quickly realized she appealed to male and general travel audiences were inspired and could relate to her DIY adventures, unique travel experiences and insight. Now Christine inspires confidence in all types of travelers when she travels a destination.
We have a readership, viewing audience and social media loving fans, who are interested in (solo) travel. They are travel bugs, foodies, and DIY adventurers, seeking travel advice and recommendations to facilitate a vacation, which is meaningful, unique and brag-worthy. Spending range: budget to luxury.
We promote responsible tourism and do not endorse captive wildlife tours, hunting or gaming.
Social Media Network
We love our audiences, work very closely with them and they love us! (… uh well, Christine!) GRRRLTRAVELER is a multi-platform content brand and has several social media profiles, but our main ones are below.
Blog Audiences
Our website attracts audiences in trip planning mode. As an authority of solo female travel, Christine has published four solo destination ebooks and in 2018.
Demographics: U.S., India, South Korea, Singapore, U.K., Malaysia and Canada.
66% female / 34% male with a college education or more.
Unique Visitors/Month – 70, 000/30days
Monthly Page Views- 130,000/30days (see our recent 3 mo Google Analytics snapshot)
Domain Authority – 51
Page Authority – 47
Alexa Ranking – 222,003

 in the

U.S. ;  27,489 in South Korea
We share our posts on mostly all social platforms. Additional outlets : Bloglovin, Triberr Community, Stumbleupon, Flipboard, Daily Motion
YouTube Video Audiences
Christine is a 15+ year veteran of the broadcast and video industry, producing and filming documentary-reality, lifestyle, live event shows and news. She has experience with successful product integration techniques for media. She is also a commercial and television actress.
Video is our premium service and expertise. At GRRRLTRAVELER, we only partner with brands which align with our core values in travel. We see relationships with destinations, hotels, tour services, products .
On YouTube our videos are viewed in over 189 countries. We have over 20,000,000 views with over 50,000+ saved shares to outside YouTube playlists. This means our videos are being saved by audiences as research inspiration and shared on YouTube! We average a 48% watch time
Clients include  Nat Geo, Thrillist, TransferWire and more. Interested in licensing permissions for video, see our licensing fees!
Demographics:
U.S., India, U.K., and other
 60% male; 40% female
Ages 25-34 (37%), 18-24 (23%) and ages 35-44 (16%)
Facebook Video Audiences
We are Facebook Video Creators, invited into the Facebook Creator Program. Any Facebook videos are easily shareable to friends and family and so partners can share our Facebook videos and help affect their own exposure by resharing the video from their plaform.
Demographics:  U.S.A.
Our Work
VISIT OUR CAMPAIGN CASE STUDIES
We have a portfolio and case studies- feel free to email us for more info!
Featured Awards, Publications & Interviews
We are featured in many publications and contribute stories to brands larger than our own.
Visit our Press page.