Last Updated on November 8, 2022 by Christine Kaaloa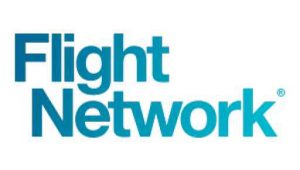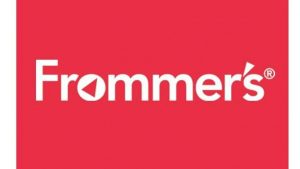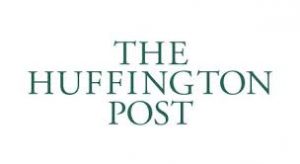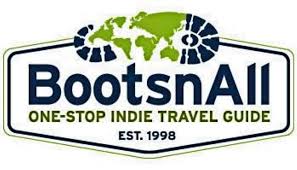 Work with Us
At GRRRLTRAVELER, we share solo travel in an experiential, adventurous, responsible and fun way. Work with us: destinations, boutique hotels, responsible attractions and sustainable services/products.
Between a curious and quirky American girl next door, and a rugged solo-female adventurer, Christine Kaaloa is a female solo travel YouTuber and blogger, taking viewers inside her experiences of food, travel and culture, one destination at a time.
GRRRLTRAVELER is one of the first female solo travel bloggers (since 2018) and YouTubers to document her travels as a solo traveling filmmaker. Christine has been invited to speak at TravelCon 2022 and has been featured in Wall Street Journal, Thrillist, Frommers, Flight Network.
She has 15+ years of professionally camera operating and field producing experience in docu-reality television and video production. She loves freelancing as crew for hire as it takes her meet extraordinary people and adventures.
Outside of GRRRLTRAVELER LLC, Christine is a veteran:
Video Producer |  Actress & Travel / Food Host
GRRRLTRAVELER Solo Travel & Food Audience
GRRRLTRAVELER attracts solo travel and food audiences in trip planning mode. We used to have a strong solo female travel audience but when GRRRLTRAVELER expanded to YouTube, our work began appealing to male and general travel audiences. Today, Christine's travels inspires confidence in all types of travelers. Her choices and videos have also influenced travel and content of fellow travel and food YouTubers.
We have a readership, viewing audience and social media loving fans, who are interested in (solo) travel. They are travel bugs, foodies, and DIY adventurers, seeking travel advice and recommendations to facilitate a vacation, which is meaningful, unique and brag-worthy. Spending range: budget to luxury.
We promote responsible tourism and do not endorse captive wildlife tours, hunting or gaming.
Social Media Network
We love our audiences and work very closely with them.  GRRRLTRAVELER is a multi-platform content brand and has several social media profiles. Each platform has their own audiences with different habits and preferences.
UPDATED a/o June 2020: Due to the coronavirus, its effects upon the travel industry and its unpredictable nature, our traffic has changed continually across all our platforms. Values in our media kit reflect our status up until February 2020, pre-coronavirus. Although are discounting our prices to fairly reflect current traffic strength, we still charge freelance production rates for video and content production.
Host, Travel & Food Expert & Speaker
As a legacy solo travel blogger, she has been an advocate for and expert of solo female travel for over ten years and is one of the first female solo travel channels on YouTube, committed to taking viewers inside the experience of traveling alone, so she has ridden the YouTube wave from its early iteration to its popularity today.
As a host, Christine is an travel expert in quickly decoding any city and culture and offering handy tips and insight on budget, solo travel, culture and getting around. She has lived in: Hawaii, South Korea, Los Angeles, St.Louis and New York.
Christine is ethnically ambiguous. She is half Japanese and Hawaiian, German & Chinese. She is a product of cultural mixing and is at home anywhere.
Let us create videos for your marketing campaigns; you're in good hands!
What makes GRRRLTRAVELER unique from other travel bloggers is we never dabbled in video and storytelling. We love to sell clients like YOU through videos, professionally on an on-going basis, because we believe in your message! So we bring a 18 Year career background of work experience and 80+ past client projects along with marketing teams… to the table
Christine is a videographer, television producer/director and camera operator for hire.
Our clients are in travel, reality television , food and lifestyle, documentary, fashion, corporate, live events and red carpet. She has directed crowds of over 100+teens, and a camera crew of up to five cameras. She's interviewed people from various lifestyles to know how to coach people on-camera and traveled internationally for her work.  Christine's Client list (pre-2019) here.
Christine consults on video projects, campaigns and offers YouTube coaching.
Her work style is cinema verite; she creates videos that carry impactful messages.  See Bluink Interactive, our professional sister video site.
Featured Awards, Publications & Interviews
We are featured in many publications and contribute stories to brands larger than our own.
Visit our Press page.