Last Updated on October 22, 2017 by Christine Kaaloa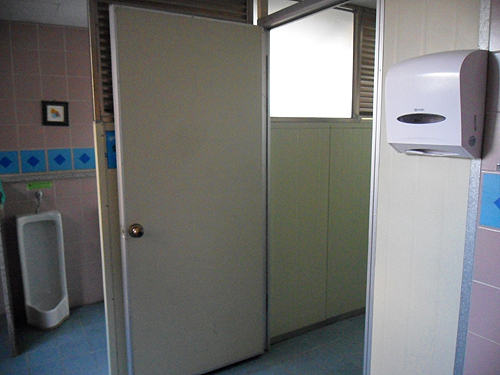 When I was teaching in Korea, there was something missing in all my Korean public school johns. Take a look at the photos below and guess what it was…
Korean school toilets (in the public school)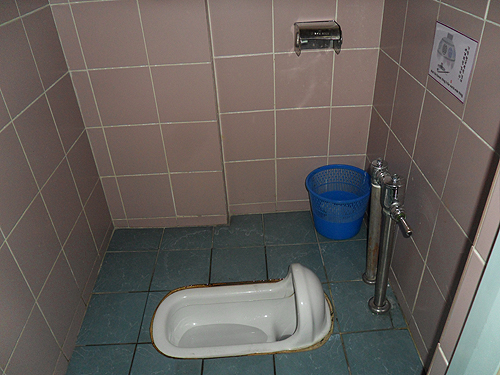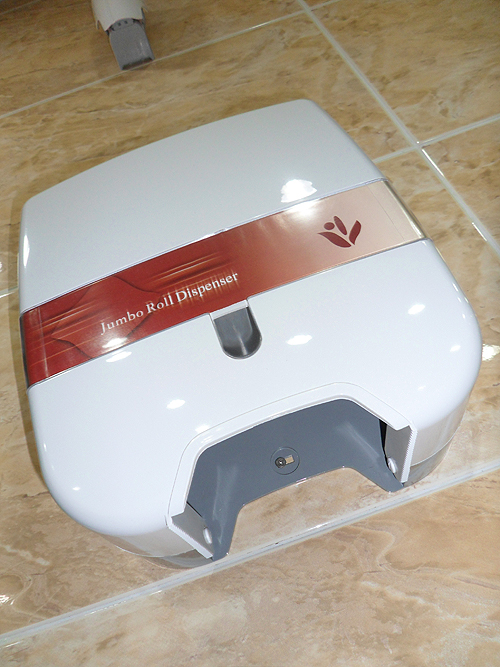 Korean School toilets don't have toilet paper
Wouldn't it be a horrible if you had to poo at your workplace, and found no toilet paper in your stall? Like, WTF?
Unlike public schools in the west, many bathrooms in public elementary schools (and even some government public facilities, like train stations, etc…) in Korea do not offer toilet paper in their restrooms. Often you have to bring your own roll of toilet paper or tissues with you.
Read 10 (more) Shocking Facts about Korean schools,
Of course, I feel like an idiot carrying a roll of toilet paper with me to the restroom as if I'm advertising my business. But that's how it's done in the public school.
How do the students go to the bathroom at school?
If students need to use the restroom, their classroom has a roll of toilet paper and they tear a portion off and take it with them! Which brings an interesting question that I couldn't even answer after an entire year… how do you gauge how much you'll need?
What are some of your worst experiences in a bathroom? Share it…