Last Updated on July 27, 2023 by Christine Kaaloa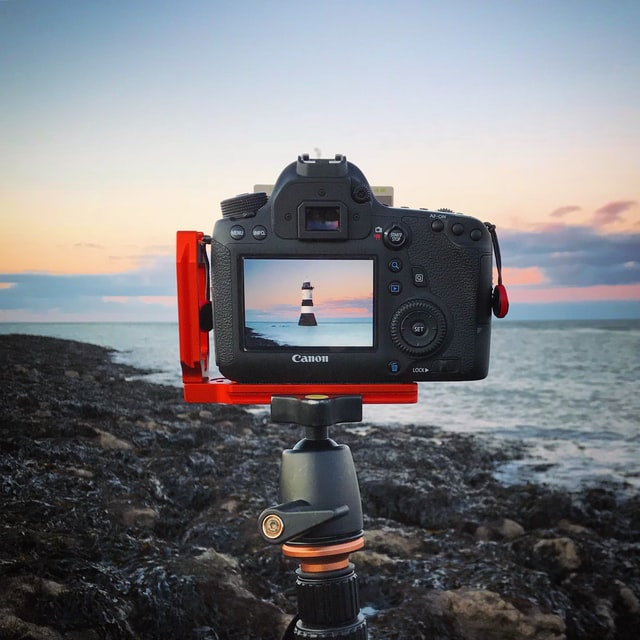 Living your passion for travel is one thing, but filming yourself doing it daily to weekly for binge watching audiences on YouTube is another! Yet, the list of travel vloggers on YouTube grows as storytelling techniques of its creators evolve to keep you tuned in.
From storytelling editing, daily vlogging, cinematic flair, sexy drone shots, and 360 viewing, these travel YouTubers are committed to pumping out travel inspiration on a regularly programmed basis.
Enjoy this list of inspiring Youtube channels to find great travel content and travel experiences. These travel personalities are not only travel hosts, they are their own travel show!
Travel Vloggers on YouTube to Follow in 2019
These are listed in no particular order. There are an exhaustive list of travel vloggers, so if i've missed your favorite vlogger (and they can be in a niche I've not listed), please comment below!
Female Travel Vloggers
Male travel vloggers
Christian Le Blanc quit his job to pursue filmmaking and travel and he never looked back. Today
Some know Drew Binsky for his short format Facebook travel documentaries has carried over to YouTube.  We love that he delves into topics from  $10 budget videos to deeper dives into inspiring stories about people and his thoughts about some of the most controversial destinations.
I don't know of many folks who do not think of Louis Cole when you mention travel vloggers on YouTube. This U.K. native does daily travel vlogs inspiring viewers to live the adventure of traveling the globe. Louis is known for his ritual of vlogging crazy adventures, travel-collaborating with fellow YouTube friends and his girlfriend
British photographer couple Sacha and Jymael are the creators of 8 Miles from Home and have vlogged their expat life from Thailand to Portugal and to the Phillipines. Their vlogs can occasionally be cinematic video diaries which give their channel a wonderful
Australian couple Riley and Elayna wanted to sail around the globe in their boat. They hadn't had prior sailing experience. That is how Sailing La Vagabonde was born. Their mission is to inspire others to explore alternative options of living and to spread ocean awareness.
Ever dreamed of hitting the road in an RV? Nikki and Jason of Gone with the Wynns sold it all for the great highway of life. Their channel shares the DIY advice for RVing such as composting toilets and solar power, as well as their travel adventures. Being photographers, their videos are well-shot with a professional flair. Recently, they've changed their transportation choice, trading their RV for a sailboat!
Who would you add to this list of best travel vloggers on YouTube?