Last Updated on June 20, 2021 by Christine Kaaloa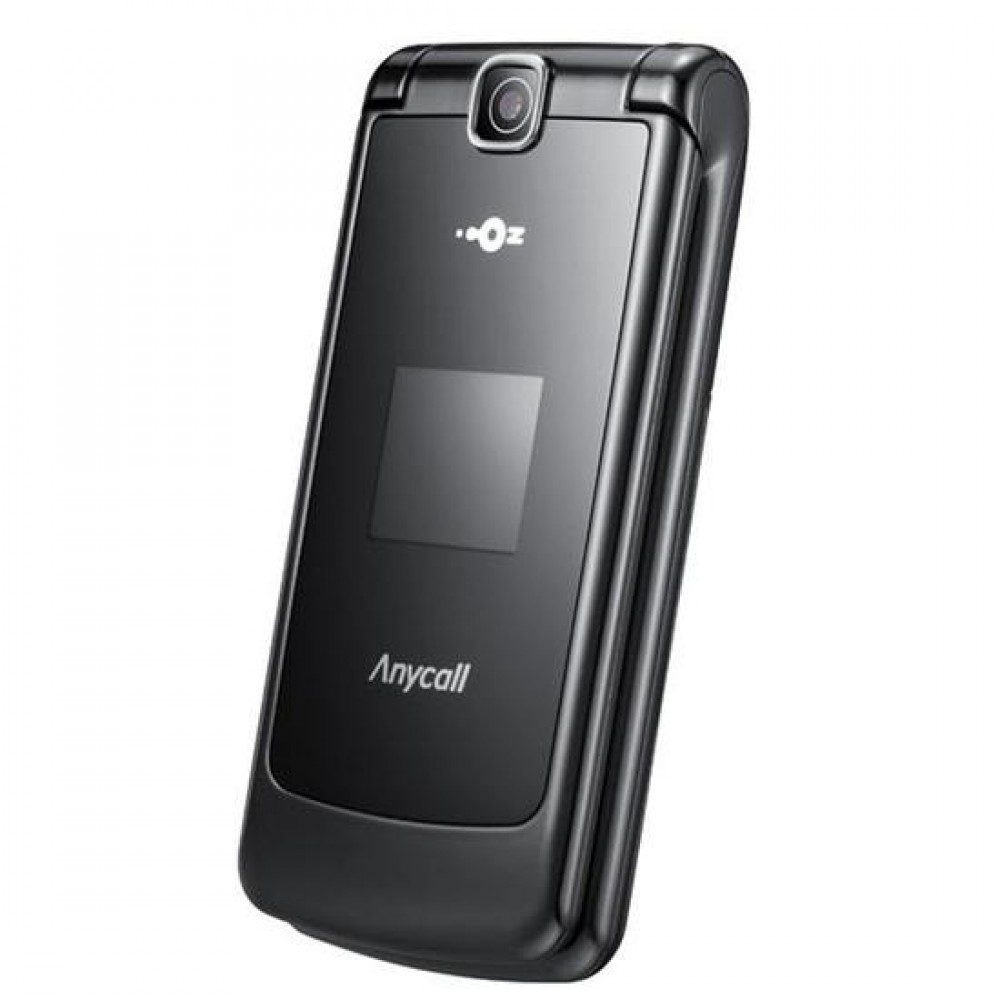 Updated: May 2019 For unlocked mobile users, you can also get  a Korean SIM card and data plan too!
Traveling to Korea and want to keep in touch with friends or have a backup phone?
Renting a phone in Korea
Firstly, Korea is a CDMA based network; unless your foreign phone has CDMA capability, it may not work here. If you're using the roaming fees from your mobile provider back home, then that can be stressful.
It's not worth it. Korea rents cheap mobile phones, smartphones and WIFI eggs, that you can use as hotspots.
How much does a rental phone or WiFi egg in Korea cost?
Renting a basic phone can run around 6,000 won/day. If you're returning to Korea and use the same account, you could get as much as 1,500 won per day (under $1.50) ! On a recent trip, my mom paid 18,000 won for 12 days!
Usually, locals calls cost around 600 won/minute, while text is 100 won/ text. Long distance charges range. Smartphones with an unlimited data plan, a SIM card option and internet hotspot eggs will price higher. Unless you're doing business, a basic phone is all you need.
Even better, if you don't need to make phone calls, then a Korea 4G WiFi egg costs around $2/day!
Why rent a phone in Korea?
In many cases, having a phone is nice to have as a safety backup. But here's two reasons I'd recommend getting a phone:
1. You have friends you're traveling with or want to  meet up with .
2. You need help getting around.
When I visit Korea, I have friends I want to meet up with.  Korean cities tend to be big and spaced out, addresses don't run chronologically and subways can have multiple exits, letting out on different streets. Unless we know the neighborhood we're meeting at, a phone comes in handy.
Secondly, the information hotline in Korea is 1330. If there's a number you want to remember to call for train times, directions, restaurant information, or last-minute information,.. this is it. It directs you to the tourism office. While there are city prefix codes, 1330 is the number calls will route back to.
What are the best phone rental companies in Korea?
SK Telecomm, S-Roaming, Olleh KT . My preferred company is SK Telecomm . I have an account with them seeing as I've visited a lot.
Where can rent a phone in Korea?
There are rental stalls at the main airports, such as Incheon (not far outside the international  baggage claim),  Gimhae- Busan , Jeju International Airport, Gwangju rent them. Domestic airports in Korea, generally don't have mobile rental shops.
You can pick them up and drop them off at the main airports that rent them out. You can drop them off at different airport locations as long as the airport has a kiosk rental desk.
Some airports, such as Busan and Incheon have their rental shops placed in travel convenient spots. For instance,  downstairs (near 'Baggage Claim and Arrivals') is where you'd rent the phone and upstairs ('Departure and Check in') is the drop-off.
The mobile rental shops tend to be located side-by-side.
Can I reserve them in advance?
No.
You can rent your mobile phone on the spot as soon as you arrive into the airport. If you want to reserve them in advance, you can do so here.
What I will need to rent a phone or wifi egg in Korea?
You'll need a passport and a credit card. If you're looking to rent a Korea 4G WiFi egg, just click on that link and you can pick it up at any Korean airport!
Should you buy a Korean SIM?
Korean SIM cards allow you to use your mobile phone. Note, it has to be an unlocked phone though. I typically prefer this method as I use my phone for Google Translate and Google Maps when I travel.  Also, I can hotspot from my phone, so it basically does the same job as an Wi egFig minus the extra weight.
Can I buy a Korean SIM card to use with my unlocked phone?
Yes, you can. Before Korea used to be strictly CDMA and closed to many phones outside of Korea. These days with technology and western mobile makers shifting up to devices to take both CDMA and GSM, you can use your unlocked phone in Korea.
Buying a Korean SIM at the airport
If you're flying into Incheon Airport, you can buy a Korean SIM at any one of the telecomm provider stands, such as KT, SKT, LG U+. However, not all airports in Korea sell SIM cards or rental phones. Typically, only the international airports in Korea- Incheon and Busan reliably house telecomm stores for travelers' needs.
Convenience stores, such as 7 Eleven, GS25, CU, also sell Korean SIM cards.
Buying a Korean SIM online is the easiest way
Buying a Korean SIM online and then picking it up at the airport is the easiest way. Not all airports in Korea sell SIM cards. For instance, domestic airports in Korea generally do not sell rental phones and SIM cards to travelers. Not to mention, with buying it online, at least you don't have to stress about it when you get there. Unless you know you are flying into Incheon Airport, it is just easiest to pick up a SIM online.
Travel Resources for your Korea trip
Booking.com – Hotel bookings. No cancellation fees
Safety Wing – affordable travel insurance with COVID coverage
NordVPN – Online security and the ability to watch Netflix. Use "grrrltraveler" for 70% off 3-year plan + 1 month free
Klook – Book tours in Korea and Asia
Get your Guide – book tours in Korea
Korea SIMs – for prepaid travel SIM Cards
Korea Rail Pass – for getting around Korea
Related Posts
Korea and it's state of the art technology
Travel Essentials for Seoul
Travel tips for Korean Culture