Last Updated on June 7, 2023 by Christine Kaaloa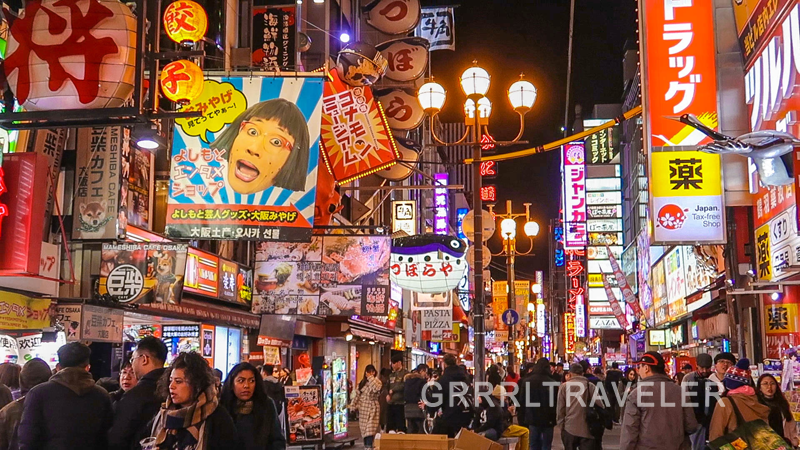 Osaka is nicknamed "the kitchen of Japan" and is the home of great food. Dotonbori street is the soul and belly of Osaka, as it houses the largest food street selling the must try foods of Osaka.  Covered in lights and crowds and wafting with grilled aromas, this is street food heaven. If you love street food like I do, read my Dotonbori food guide before you plan your trip!
What is Dotonbori famous for?
Dotonbori Street is the famous food street with the best foods in Osaka. Walking down the 2.5 km street you hit one restaurant after another, with outside grills and queues of hangry eaters lined up. Characteristic and peculiar about the Dotonbori are the giant signs above some restaurants. You'll see anything from a giant snow crab, octopus, takoyaki balls, puffer fish and a giant hand holding a sushi.  As the crowded streets are packed with several shops selling similar foods, vendors have to grab attention anywhere you can. If you ever think you'll skip Osaka and go straight to Kyoto, don't.
The Dotonbori has two wildly popular and iconic characters of Osaka. The Running Man sign has been a landmark mascot of Dotonbori for over 80 years.  Overlooking the Dotonbori river, it's actually the logo of a famous Japanese candy company and lit up at night against the rest of the signs, it casts an electric glow.
7 Must try foods of Osaka: Dotonbori Food Guide
If the list below doesn't inspire you, there's many more restaurants to choose from.
1. Takoyaki
Takoyaki is deep fried breaded squid balls. They are sold literally everywhere in Osaka and on Dotonbori and are a must! Each vendor makes their takoyaki just a little different and it is hard to say which is best- a little doughy, bigger squid, several toppings…  On your Osaka trip you'll try it more than once- you be the judge.
Tip: If you're a fan of takoyaki, visit the Osaka Takoyaki Museum in Universal City, where you can visit five famous takoyaki shops in one area. Prices from $4-10 and it does take a bit to get there. But if Universal City is on your bucketlist, check it out. Universal City Osaka  City Shops, 6 Chome-2-61 Shimaya Konohana-ku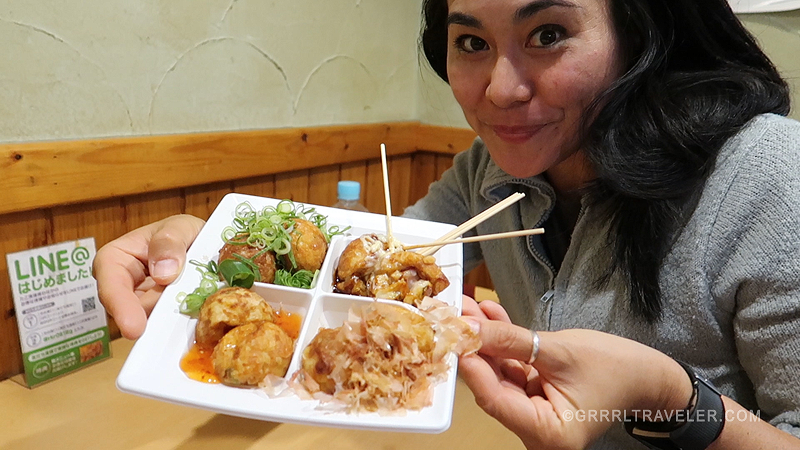 2. Kushikatsu
Kushikatsu is deep fried meat and vegetable skewers with dipping sauce. The skewers come fried and then you dip and eat them and add flavor and moisture. You pay per skewer piece. Kushikatsu is inexpensive and if you want a platter to share with friends, it generally runs up to 1200 Yen.
Rule : Do not double dip in the dipping sauce. Instead, use the attending cabbage veggies to scoop the sauce out.
Best spot to eat kushikatsu : Kushikatsu Daruma is a chain of kushikatsu restaurants, which originated the idea. You can recognize the Daruma brand by the angry kushikatsu wielding daruma man standing outside or overhead the shops. Originally daruma dolls were symbols of luck to Japanese, so this character is a weird lucky mascot.
Another spot to visit which is popular for kushikatsu, is Shinsekai, the birthplace of kushikatsu. The original Ganso Kushikatsu Daruma where kushikatsu was born is located on a small side street and seat only around 10 people (see my video). Usually the skewers cost around 100-200 yen.  
3.  Mitarashi Dango (Grilled Mochi)
Mitarashi Dango consists of three grilled mochi (glutinous rice) balls dipped in a sweetened soy flavor syrup. It's very addictive and my favorite mochi. So far, i've only seen one outdoor vendor selling this but they are quite popular and I've found  it in convenience marts, parks, underground metro stores and sweet shops.
4.  Melon Pan with Ice Cream
Melon Pan is omg good! I had my first melon pan in Asakusa and it was mind-blowingly delicious. Firstly, melon pan is a freshly baked sweet dessert bread with a slightly hard and crunchy textured exterior but a soft and chewy inside. It is not super sweet but lightly. It is just bread but it's really good bread and is super delicious (and highly recommended).  Secondly, if you order it with soft serve ice cream, you can have either green tea or vanilla. In Japan, the soft serve ice cream is super soft and more on the milky side. So far, there is only one vendor I know that makes it and she is all the way to the end of the street (opposite the entrance). Go early as the green tea sells out by the end of the night.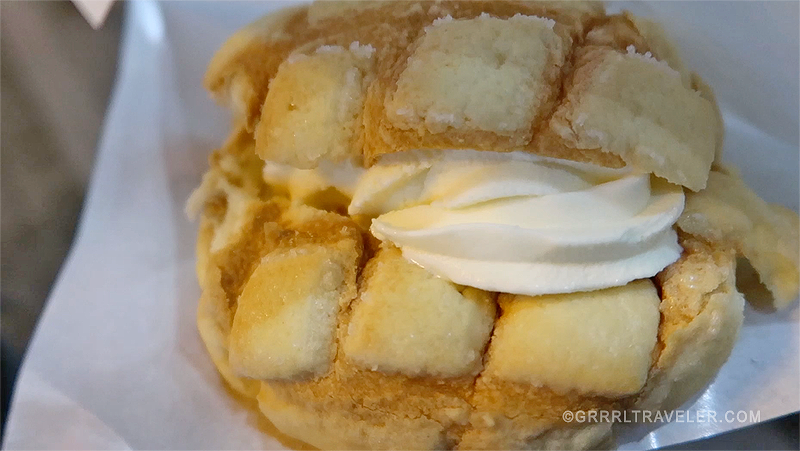 5. Okonomiyaki
Did you know that Osaka is the birth home of okonomiyaki? Okonomiyaki is like a Japanese pizza pancake of fried cabbage, green onions, flour batter and various ingredients like seafood.  You can order it made or order it in parts to mix and make at your table on a giant skillet.  While okonomiyaki was birthed in Osaka, the popularity of it has spread through the Kansai region and you'll find different styles of okonomiyaki. Okonomiyaki can run around 800-1450 yen so it is best if you find a group to eat it with.  I had mine a little off of Dotonbori street at Okonomiyaki Yukari. Map & Website: https://www.yukarichan.co.jp
In Osaka, the ingredients are mixed together in a batter, fried and served like a pizza. In Kyoto, ingredients are mixed together and thrown into a crepe. In Hiroshima, ingredients are layered on top of each other and grilled. If you get the chance, try all three!
6. 100 yen sushi/ Conveyor Belt Sushi
If you're a fan of sushi, then look out for 100 yen conveyor belt sushi. Conveyor belt sushi has been around for a while but travelers still love the novelty of an automated carousel turning with tiny plates of sushi and sides. Pick a plate as it passes by and you are be charged by the sushi piece.  The name 100 yen is a little misleading– the sushi at these restaurants are cheap by sushi standards, but not all of them are 100 yen. Still there is a mini menu of 100 yen options.
There are two 100 yen conveyor belt sushi restaurants (not in Dotonbori) I wanted to check out:
•  Kura Sushi   1 Chome-8-23 Shikitsuhigashi, Naniwa Ward, Station : Daikokucho or at Shinjuku
• Hama Sushi  1 Chome-25-15 Kasugadenaka, Konohana Ward. I especially wanted to try this because it is the first sushi spot run by robots. Yes, robots!
7. Gyoza
Cheesy gyoza, spicy gyoza, Dotonbori gyoza, there's even gyoza sandwiches… Gyoza is a fried dumpling with fillings anywhere from meat, vegetables, cheese and anything you can improvise.  On Dotonbori Street you have some exciting options. Recommended spot: Osaka Ohsho  (map)
What foods is Osaka famous for?
Watch Osaka Street Food in Dotonbori
Here's a few iconic and must try foods of Dotonbori, but watch my video for more!
Where to stay in Osaka
Hen na Hotel NishiShinsaibashi
Want to visit the first robot-operated hotel in Japan? I thought this hotel was only in Tokyo and only discovered the Osaka location on my last day. With a robotic Tyrannasaurus Rex checking you in and a robot bellboy showing you your room, this is a cool concept hotel Id love to go back and experience! Check out their photos!
I stayed at Capsule Astii Dotonbori Osaka in the heart of Dotonbori . Located across the main Dotonbori food street, this capsule hotel was my favorite of Osaka.  It was a wonderful stay with full amenities, a free gift bag per day. Each capsule gets a concierge mobile device for calls and trip research.  Book Capsule Astii Dotonbori Osaka here. Check out my video in the playlist below or click here.
Hotel A-style  is an all female capsule hotel perched above a 7 Eleven, it is 3 minutes from the subway. Capsule rooms are standard size to many capsule hotels with exception, locker and luggage can feel cramped. It gets quite busy and a little unkept with not much room to put your personals. After my perfect female capsule hotel experience in Akhihabara, this hotel came into 3rd or 4th place as a capsule hotel.
Expert Travel Tip! Use my referral code on AirBnB and get up to $40 off your booking!
Getting Around in Osaka
Metro & Bus
For Osaka, I got an ICOCA card and used it for Nara and Kyoto also. You can use it in the Kansai region. The  PASMO and SUICA card (good for all trains and buses) work also. I also combined my ICOCA card with a 2 day Osaka Amazing pass card. This covers 30+ attractions (either it's free or discounted) and an unlimited use of metros, tramways and buses.
Recommended: Download either Navitime Japan or  Hyperdia mobile apps to find your metro and JR routes with ease. Apps come with route options, estimated time and costs per trip. They are helpful with Japan's busy and sometimes, overwhelming metro systems.
Getting a Japan Rail Pass (JR Pass)
The Japan Rail Pass is the perfect option if your itinerary is crunched with cities and very little time. JR Pass Options are sold in 7 day, 14 day and 21 day categories, and it includes all JR trains the monorail to/from Haneda airport,  highway buses and more!   Rates start at 28,000 yen and you must pre-purchase your passes in advance.
Note: you can only buy these passes outside of Japan. Plan ahead.
Best Travel Insurance for Japan
American travelers often pay a premium on travel insurance.  World Nomads offers economic solutions for travelers who seek security and peace of mind.  It covers 150 countries.
Osaka Travel Tips & Kansai Travel  (video playlist)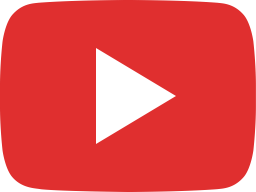 GEISHAS & GION: 15 Things you MUST KNOW | KYOTO Travel Guide | WATCH BEFORE YOU GO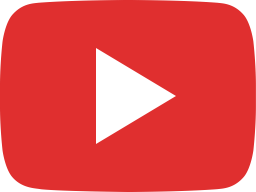 KYOTO NISHIKI MARKET FOOD TOUR | 11 BEST FOODS of KYOTO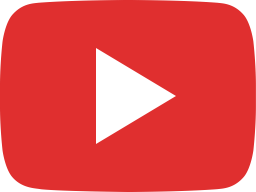 ULTIMATE DOTONBORI FOOD TOUR | LARGEST JAPANESE FOOD STREET IN OSAKA
What are things you would recommend to my Dotonbori food guide? What are your must try foods of Osaka?
Pin to your Pinterest board