Last Updated on April 13, 2020 by Christine Kaaloa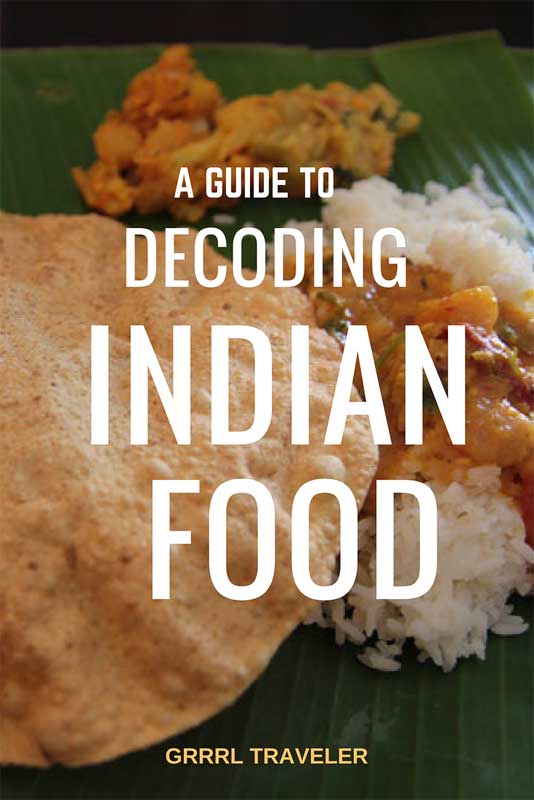 Sometimes, Indian food can be misunderstood.  When I lived in New York, I visited Little India in the East Village (and Queens) whenever I craved India food. I assumed I knew Indian food, because often I ordered an Indian meal set, which came with basic condiments (of a green mint thingie, a brown water thingie, yogurt and hot sauce), a samosa, naan bread and my main course, which was my favorite – channa masala.
My "knowledge" of Indian food changed when I traveled to India. Suddenly, I was exposed to all sorts of Indian food menus, they changed with the region and I needed to know actual names of foods.  I realized I knew nothing of Indian food itself, how to eat it or why I was given the condiments I was given. Here's 8 tips for decoding Indian food and eating at Indian restaurants.
8 Tips for Decoding Indian food
1. Indian food is vegetarian… but it is not the majority.
Contrary to the popular myth of India being mostly vegetarian, India is actually 70% non-vegetarian.  In fact, the areas with the most vegetarians seems to be Northeastern India, with Rajasthan ranking the highest at a little over 70%, followed by Haryana and Punjab states. See a veg/non-veg map of India here.
"Among the other states with a high non-vegetarian population are, West Bengal (98.55%) Andhra Pradesh (98.25%), Odisha (97.35%) and Kerala (97%). – Adrija Bose, Huffington Post"
Other states of India are open to dining on fish, meat and poultry.
2. Indian food is spicy
It's a misconception that Indian food is 'spicy' (aka heated) due to its occasional use of chillies and peppers. India's level of heated spicy is nowhere near the burn or teary-eyed scald of Thai or Korean cuisines, where heat can overwhelm the palate. Chillies are rarely used to overpower the senses and tastebuds; it's quite the opposite in fact.
Indian foods are known as 'spicy' mostly because they flavor foods with various herbs and spices like cardamom, tumeric, saffron, cumin, tamarind, lime, black pepper, etc…  In fact, Indians are masters at blending spices in a harmonious way. Seldom does one spice overpower. Indian spices are commonly used in balanced blend to aid or counteract imbalances in a body. In fact, with Ayurvedic medicine, meals must contain six elements: sweet, sour, bitter, salty, astringent, pungent. This is similar to concept I experienced in Varanasi with chaat.
Tip:  If you're at a restaurant or cafe, you might try asking for your dish to be mild spice.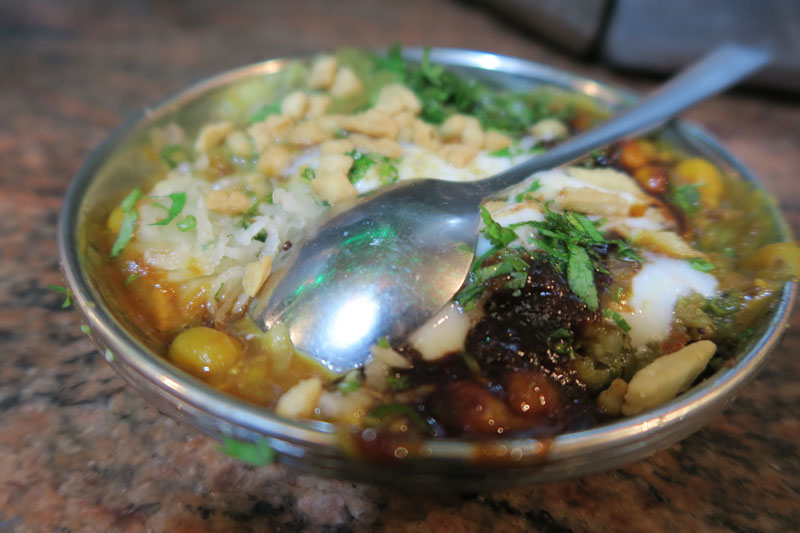 3. Indian dishes have non-spicy foods too
There are many non-spicy foods: samosa, naan bread, pakora (deep fried vegetables), channa masala (chickpea masala), saag paneer ( a paneer cottage cheese with buttery stew-like spinach), daal  (lentil soup), vada and sambar (see here), rice biryani or butter chicken. There are also cream-based dishes called kormas.
4. Food in India changes by the region
Just a cultural lifestyles, religions, landscape (coastal or agrarian) and languages change depending upon state, so can foods, recipes and its flavors. Each region has their own specialty.
In Southern India or coastal regions, fish is featured more prominently on menus. You might find more vada or coconut oil mixed in flavoring. Thali in the south is occasionally eaten on a banana leaf; whereas in the north, it is not.
North Indian food can be a little more spicy and buttery with the use of butter, oil and ghee. You might find more wheat roti, paratha, chappatis.
Northern India near Nepal and Tibet, you might find Tibetan and Nepalese influences and the ubiquity of momos.  An interesting map of Indian food here.
5. Popular Condiments in Indian dishes and how to use them
Occasionally, you'll find Indian meals being accompanied by side dishes or condiments. Often, they're noticeable in thali dishes. You'll find a lot of thali dishes on this page; it's one of my favorite go-to dishes in India. Here are some of the popular condiments found in Indian dishes and how to use them.
Raita, yogurt or dahi
Some dishes are served with a side of raita, dahi or yogurt. They help soften spicy hot dishes by counteracting it with a cooling flavor. If you ever eat something that makes your eyes tear, start adding one of these to your dish and it will take the heat down.
Raita is similar to yogurt and may contain finely shredded vegetables, like cucumber or chickpeas. Dahi and yogurt also appear similar, but they are intricately different in the way they are made- yogurt is made with pasteurized milk and dahi is boiled cow's milk.
Chutney
Chutney is like a dressing or pesto-like condiment with a grainy or smooth texture. It adds flavor to your meal, with either a sweet or spicy spike. Recognizable chutneys are mint or coconut.
Achaar
Achaar is Indian pickles. The pickled items can range from fruits to vegetables, like mangoes, carrots, lemon, lime, etc.. It can be sweet, spicy or sour and it is to add punch to your dish.
Dining tips for Eating at Indian Restaurants
6. Don't be afraid to ask questions of waiters.
Indian waiters enjoy their food and want you to also enjoy it.  You can always specify to your waiter to make your foods less spicy or no spice.
7. You can eat with your hands
Although Indian restaurants  have utensils, some Indians will eat with their hands. They wash their hands before and after a meal at the wash basin.
8. Meal takeaways or takeouts are not common practice.
A restaurant or street vendor can decline your request or may charge you extra for this service.  Street vendors have to pay for any extra resources they give you in a takeaway wrap or napkins. The cost of their food is already quite low. Avoid asking for extra materials and if you do,  consider buying more pieces than one to make it worthwhile.  I always bring my own tissues and ziploc bags if I want to save snacks for the road.
More Related Posts on Indian Food
14 Street Food Safety Tips
How to Eat with your Hands in India
Top Street Foods of Varanasi
Must Try Foods of Kolkata
Top 11 Sikkim Foods
Lhamos Kitchen: Taking a Cooking Class in Dharamsala
Must Try Indian Street Foods (Video Playlist)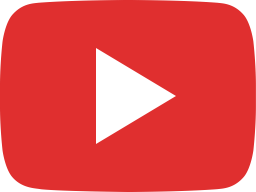 10 TOP STREET FOODS OF KOLKATA | INDIA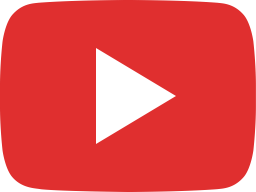 8 BEST FOOD IN SIKKIM | Gundruk Soup + Momos + Sikkim Food Tour | NORTHEAST INDIA FOOD Tour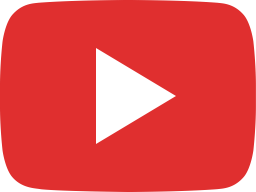 14 THINGS TO DO IN PUSHKAR | PUSHKAR TRAVEL GUIDE | INDIA VLOG
Best Travel Insurance for India
American travelers often pay a premium on travel insurance.  World Nomads offers economic solutions for travelers who seek security and peace of mind.  It covers 150 countries.