Last Updated on March 10, 2023 by Christine Kaaloa
This post may contain affiliate links. Never leave home without travel insurance. Click for the insurance finder tool. and affordable insurance for COVID/quarantine protection.
Kyoto cuisine is famous throughout Japan for its refined, traditional and delicate taste. There are an abundance of food experiences to be had in Kyoto, from restaurants to department store food courts, streets and neighborhoods. I'm sharing four best places to eat in Kyoto.

Watch 29 Best Things to Do and Eat in Kyoto

While I love recommendations for individual restaurants, being partially vegetarian-pescatarian and a solo traveler, I don't always trust the recommendation to know my diet and palette.  Some hidden spots can take effort to get to and if the recommendation does not pan out, then it's a journey and time wasted getting to one place, which might not offer nearby options.  Thus, I like visiting areas, which offer a variety of options. After a day of walking, filming and sightseeing non-stop, the last thing I want is to invest energy in a recommendation that that does not work out.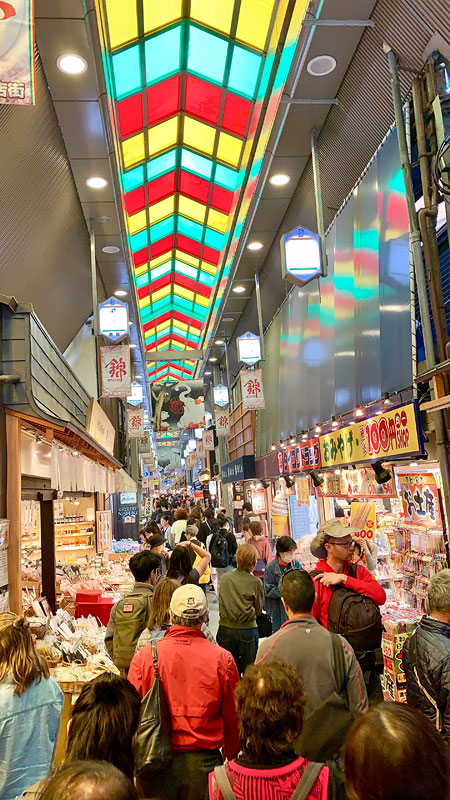 6 Best Places to Eat in Kyoto
1. Nishiki Market
Nishiki Market is known as the kitchen of Kyoto since 1927. There are over 100 shops and restaurants in this five block market street (aka shotengai), selling popular and traditional Kyoto foods. Locals still shop here and it is a mixture of both, family run and new shops. Despite its popularity with tourists, local vendors have kept its proud traditions unswerving from tourism tastes. For foodies, visiting this market and sampling the local foods there are a must. Although the shops are small, the food tastes of premium quality.
Tip: The best way to experience the market and all its flavors is to take a Nishiki Market Street Food tour where you can also get a deeper local understanding of why specific foods are native to Kyoto.
Watch my Nishiki Market food tour and what you should try when you visit
Cool Food Tours options ( exploring Gion and Nishiki Market)
3 hour Nishiki Market Street Food tour sample Nishiki Market faire, learn about geisha & maiko culture and more.
3 hour food and cultural tour in Gion Explore standing bars, tapas, and Gion entertainment
Kyoto Evening Gion Tour Kaiseki meal, learn about Geisha & Maiko culture and more
2. Standup Soba Stalls
Japanese free time revolves around their work schedules and although they like their meals thoughtfully prepared, Japanese have mastered the art of Slurp-n-Go … they eat quickly. While you can visist Japanese vending machine restaurants, check out Kyoto's standup soba stalls for a different experience. The standup stalls are small eateries with standing counters and a menu of a handful of quick and inexpensive meals. Spaces are limited and standing room only, so you may need to wait. It is not a place to hang out in and chat- the premise is to eat and go so others can have a chance at a meal.
Tip: Miyako Soba is a popular standup soba stall chain and you can smell the broth as soon as you enter. Their 12 item menu ranges from:
wakame soba (seaweed, my favorite!)
Nishin soba
Kitsune udon
Soba Udon (thick Udon noodles)
Prices range from 230 yen – 520 yen.
Locations (several): Saiinkozanjicho in Downtown Kyoto (the main street), Kyoto Station
3. Gion Food street
Head over to Gion, the geisha-spotting district in Kyoto and cross the Katsura river. Across of the Kyoto Opera House, you'll find a block of confectionary shops! It's one of my favorite spots to go for tri-color Dango and Japanese green tea soft serve.
During cherry blossom season, be on the lookout for confectionary shops selling sakura-inspired sweets such as jellies, rice flavoring, sake and more. You can also find some of these sakura foods at Don Quijote! If you're traveling, don't forget to check out my top Sakura viewing spots in Kansai.
4. Kyoto Station Ramen Street
Kyoto Station is a large station and it houses a plethora of food options located on different floors, parts of the station and connecting department stores. Give yourself time to find these places as it is easy to get lost.
Kyoto Station's Kyoto Ramen Koji is located on the 10th floor of the station. Kyoto Station's Kyoto Ramen Koji is similar in concept to Tokyo Station's Ramen Street and is comprised of eight ramen shops selling different regional ramen from Hokkaido to Kyushu.
5. Issen Yoshoku Kyoto
The best place to try okonomiyaki in Kyoto is at Issen Yoshoku Kyoto; it is the birthplace of the Kyoto okonomiyaki. I know I mentioned not recommending one spot, but Issen Yoshoku is a historical landmark in the heart of Gion, where there are many nearby restaurant options. The small but fun restaurant has an ambiance and character you cannot miss, with memorabilia and retro art from older Japan and sitting mannequins to keep you company if you're sitting alone.
6. Pontocho Food Alley
Between downtown Kyoto's Sanjo and Shijo and running parallel to the Kamo river, Pontocho Alley is a popular food street. The street is narrow and lined with cozy wooden Japanese restaurants. The traditional facade of the restaurants are warm and welcoming with outdoor lanterns and flag banners of the shop. Some restaurants open to a lovely river view (and you can see them from the bridge).
Foods you can experience there are kansai meals (haute couture meals), yakitori, sumibi-yaki, sushi, and tempura.
Where to Stay in Kyoto
Glansit Kawaramachi Capsule Hotel was a favorite stay of mine. Located one or two streets from Pontocho Alley and 4 minutes from Gion Station, it was smack in the heart of downtown Kyoto and a five-minute walk to Gion, crossing Shijo Bridge.  The capsule hotel  rates are reasonable for Kyoto too. I'd happily stay there again.
Comicap Capsule Hotel is a coed capsule hotel with a manga cafe theme, it houses a library of manga, a comfy and cute lounge area for eating and for kicking back and luxuriating on your own reading bed.  Located 8 minutes from Gion station and not too far from a bus stop.
Read my guide on Staying at Japanese Capsule hotels
Kyoto Travel Videos
(Video Playlist with Nara & Osaka trip guides)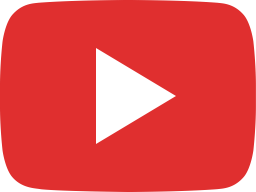 GEISHAS & GION: 15 Things you MUST KNOW | KYOTO Travel Guide | WATCH BEFORE YOU GO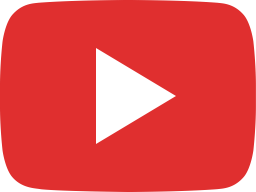 KYOTO NISHIKI MARKET FOOD TOUR | 11 BEST FOODS of KYOTO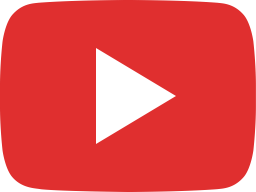 ULTIMATE DOTONBORI FOOD TOUR | LARGEST JAPANESE FOOD STREET IN OSAKA
What would you add to this list of Best Places to Eat in Kyoto?