Last Updated on June 30, 2022 by Christine Kaaloa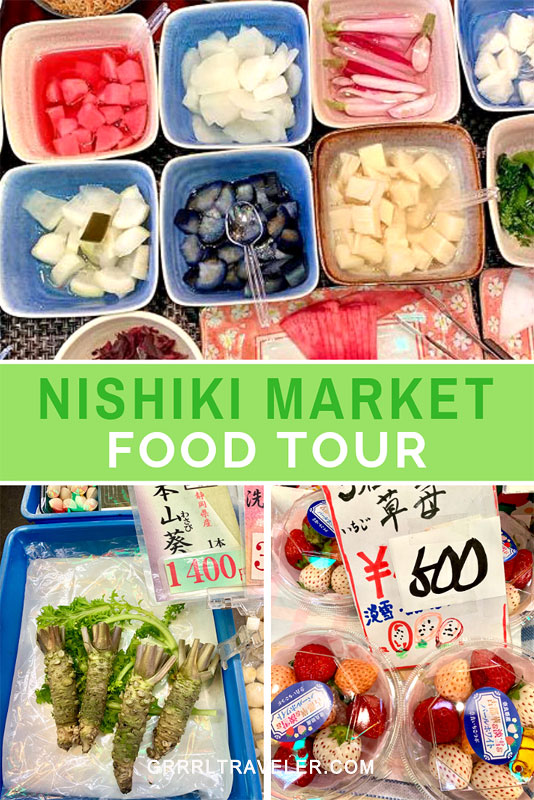 Located in downtown Kyoto, Nishiki Market is Kyoto's 400 year old traditional market, known as Kyoto's Kitchen and it is a must if you are visiting Kyoto. The traditional Japanese foods at Nishiki Market showcase the quality and iconic foods of Kyoto.
Table of Contents: Nishiki Market Food Tour with a Side of Kyoto History with Ninja Food Tours
Taking a Nishiki Market Food Tour in Kyoto
I took a Nishiki Market food tour with Ninja Food Tours, a food tour company which operates tours in Tokyo, Kyoto and Osaka.  I wanted to sample Nishiki Market's various food stalls while gaining a richer understanding of Kyoto's palate. I met my Nishiki Market food tour group promptly at our first stop– Issen Yoshoku. Our local food guide was Yuma, who left his job in the tech industry to pursue his passion for discovering and sharing Japanese food with travelers; he started Ninja Food Tours.
Tip: One should always go on a food tour with an empty stomach, because you don't know how large the portions can be.
Watch my Nishiki Market Food Tour Experience
Nishiki Market Food Tour with Ninja Food tours
Disclosure: This food tour was sponsored by Ninja Food Tours, but all opinions are my own. GRRRLTRAVELER always researches companies before partnering with them for filming.
Issen Yoshoku: The first Okonomiyaki restaurant in Kyoto
At Issen Yoshoku, the first shop in Kyoto to create the Kyoto-style okonomiyaki. Just the retro interior alone, makes this restaurant a delight to visit and relax in as collectibles representative of an older Japan look upon you. Yuma pointed out that a nearby wall with hand paintings of old Kabuki actors was really money envelopes that used to be given for celebrations.
1. Okonomiyaki
Okonomiyaki is a must try food of Kyoto. Okonomiyaki is like a Japanese pizza filled with egg and veggies.
Throughout the Kansai region of Japan, cities like Kyoto, Osaka and Hiroshima have their own style of making okonomiyaki. In Osaka, okonomiyaki where everything is mixed together but presented like a pizza, the Kyoto styled okonomiyaki ingredients are mixed together and tossed into a crepe, much like an omelet or taco.
On my Kyoto food tour, I got my own okonomiyaki dish.
Walking from Gion to downtown Kyoto
Crossing the bridge from Gion district over the Kamo River, we entered the busy, commercial side of downtown Kyoto. The peaceful walk gave me time for my okonomiyaki to settle. Yuma pointed out Pontocho Alley, an alley for meat loving foodies. As we walked, he showed us what different flags outside the food restaurants meant and we meandered down small side streets to arrive at the bustling Nishiki Market.x
Tours around Gion
Exploring Nishiki Market
With over 130 food shops and restaurants, the food variety at Nishiki Market is refreshing and surprising. Housed under a covered arcade (aka shotengai ), it is a five-block-long walking street and locals still shop there for their households. Each food stall offers something unique from Kyoto tradition and Japanese cooking. The dishes were reasonably priced and you could notice high-quality ingredients and their freshness in a nibble.
Yuma explained the background of Kyoto, its limited access to the sea and fresh seafood and how as a result, the traditional Kyoto kitchen prefers deep frying, boiling, and pickling techniques to preserve food. He explained how the water in Kyoto is excellent which makes foods like tofu or noodles taste better than in other cities.  This set the mood for some of the Nishiki Market foods we were about to experience.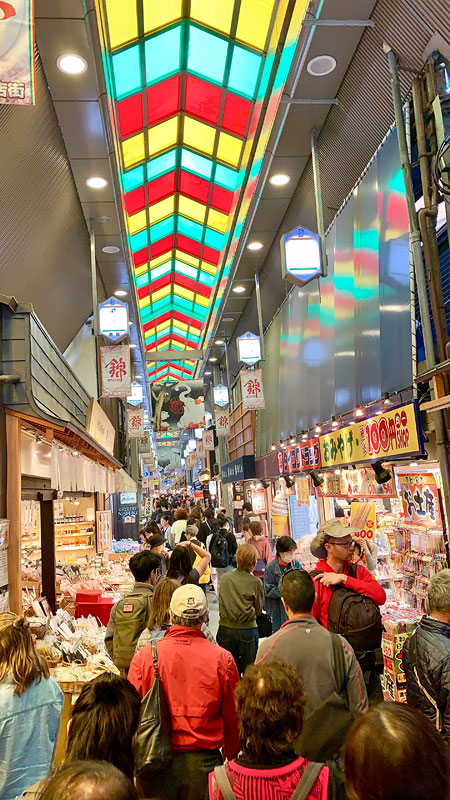 2. Yuba
Tofu in a must in Kyoto due to the fact the city is known for its high-quality water. Yuba is the thin skin or film you see floating as soybeans or tofu are boiled. It tastes woody and nutty.  In Kyoto, yuba can be used for anything from mock meat to yuba stew, soft serve, and more. We stopped at a shop in Nishiki Market which sold yuba donuts for 10 pieces for 300 yen. It was an interesting but delicious flavor. After the food tour, I went back to buy another package of donuts and yuba soft serve (which cost around 400 yen).
3. Tsukemono
Tsukemono is Japanese pickles or picked vegetables. Japanese typically like to have these to flavor their rice or chazuke. We stopped by a couple of vendors to nibble on the variety from pickled radishes to cucumbers, daikon and greens. The Japanese can pretty much pickle anything and it was interesting to see vegetables I didn't know could be pickled such as eggplant.
4. Eel Tempura
There are a couple of seafood shops in Nishiki Market. We stopped at one shop to try the eel tempura and it was heavenly. This was one of my favorite stops. The tempura batter was fluffy, lightly salted, and crisp and the eel was so tender and tasty. One thing i've often noticed is how Japanese tempura is never oily as you'd experience in Japanese restaurants abroad.
Being landlocked, Kyoto is not known for its seafood. Thus, seafood is not quite a thing to order in Kyoto, as it's not fresh (the Japanese can have high standards about freshness). Thus, if Kyoto-ites order seafood, they might prefer it deep fried.
5. Matcha Green Tea soft serve
Matcha green tea is known in Kyoto due to the fact one of its districts – Uji- grows the tea. Matcha green tea certainly has a roasted savory flavor with a bit of bitterness.
We visited a shop that only sold Matcha Green Tea products~ mochi, cookies, tea, Japanese soft-serve… everything was green with the slight tang of green tea.
6. Sake
After leaving the market, we stopped at a department store where Yuma got a bottle of Kyoto-made sake.  Sake of course, is made with Kyoto water and thus, the quality of sake was extra smooth and mild.
Conclusion:
I was very satisfied with my experience with Ninja Food Tours. We explored Nishiki Market and the surrounding area and the experiences above were only part of my experience.  As a solo female traveler, food tours allow single travelers the opportunity to experience a wide range of tastes and flavors for their budget and that is the only way to experience, such a place like Nishiki Market. Yuma's knowledge of Kyoto offered invaluable insight to the market experience and I'd highly recommend this food tour to anyone.
Getting from Kyoto Station to Nishiki Market
Nishiki Market is located at 609番地 Nishidaimonjicho, downtown Kyoto.
To get to Nishiki Market from Kyoto Station, get off at Shijo Station or Karasuma or Kawaramachi Station on the Hankyu line.
Where to Stay in Kyoto
Glansit Kawaramachi Capsule Hotel was a favorite stay of mine. Located one or two streets from Pontocho Alley and 4 minutes from Gion Station, it was smack in the heart of downtown Kyoto and a five minute walk to Gion, crossing Shijo Bridge .  The capsule hotel  rates are reasonable for Kyoto too. I'd happily stay there again.
Comicap Capsule Hotel is a coed capsule hotel with a manga cafe theme, it houses a library of manga, a comfy and cute lounge area for eating and for kicking back and luxuriating on your own reading bed.  Located 8 minutes from Gion station and not too far from a bus stop.
Kyoto Travel Resources
Get your Japan SIM card
FREE $40 AirBnB Credit ​
BEST Travel Insurance for Japan
Getting Around Kansai
  The travel distances between Osaka, Nara and Kyoto are close. You do not need a JR metro pass but can suffice with your ICOCA card, PASMO or SUICA.
Japan Railway | Japan Rail Pass (JR Pass)
The Japan Rail Pass is the perfect option if your itinerary is crunched with cities and very little time. JR Pass Options are sold in 7 day, 14 day and 21 day categories, and it includes all JR trains (Shinkasen, Express, Local, etc..), the monorail to/from Haneda airport,  highway buses and more!  Most popular : 5 day flexible East Tohoku JR Pass
Traveling Japan on a budget? Check out my trip guides for Osaka and Tokyo.Also, buy my Tokyo Secrets eguide to explore the behind-the-scenes spots of my YouTube videos.
Kyoto Travel Videos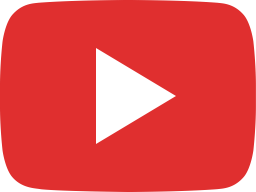 GEISHAS & GION: 15 Things you MUST KNOW | KYOTO Travel Guide | WATCH BEFORE YOU GO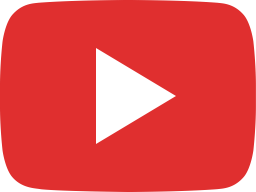 KYOTO NISHIKI MARKET FOOD TOUR | 11 BEST FOODS of KYOTO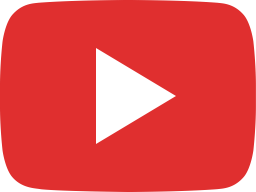 ULTIMATE DOTONBORI FOOD TOUR | LARGEST JAPANESE FOOD STREET IN OSAKA